A Few Phrases Worth Learning To Get By Pretty Much Anywhere In The World
Out of thousands and thousands of languages in the world, the majority of people will only learn two or three maximum. When travelling around parts of the world where English isn't commonly spoken, it can be pretty tough to get by. Therefore, a great tip before travelling to a new country is to master at least these few phrases in the language spoken there.
'Thank you'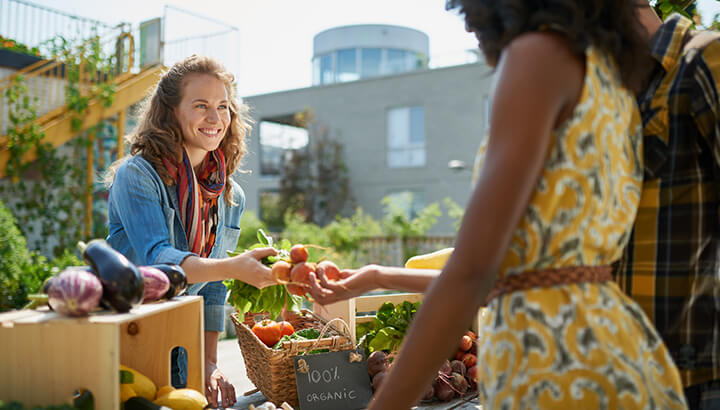 'Thank you' is probably THE most important phrase to learn in any language. As a foreigner you will often have to rely on strangers to share information with you, or help you in any way. Showing your appreciation for their help is important. Moreover, they will also appreciate your effort for trying to learn their language.
'Hello' and 'Goodbye'
'Hello' is not only a way to direct people's attention to you, but also is a great conversation opener. Is is essential to be polite and cheerful when speaking to locals, as they could potentially become your friends later.
'Excuse me'
From asking for directions to letting you through a tight hallway, 'excuse me' is a very useful phrase indeed. Saying this phrase instead of forcibly squishing yourself in, will certainly leave a better impression of you in the eyes of the locals.
'May I have..?'
Even if you don't know the word for a thing you are looking for, this phrase will be very handy to let the person you are talking to know, what your objective is. This will certainly increase your chances of getting what you want.
'Where is..?'
Similar situation to the previous phrase. Sometimes a map is just not sufficient. But if combined together with this phrase, you might get the best directions from locals.
'Yes' and 'No'
Usually some of the easiest phrases in most languages, yes and no are extremely important. Simply nodding or shaking your head may mean completely different things in different countries, which might lead to awkward situations down the line.
'Help'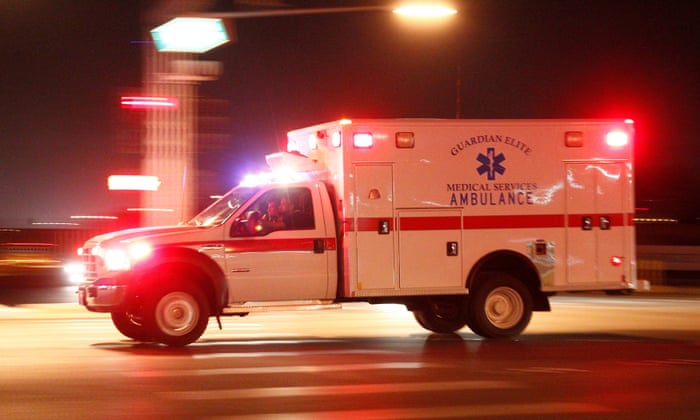 Hopefully you won't need emergency help during your travels, but it certainly will help knowing how to ask for it. Better safe than sorry.
'Bathroom'
From McDonalds to a fancy museum, you never know where you will need to use the toilet. To avoid discomfort, learn 'bathroom' or 'toilet', and you won't need to worry again!
'How much does this cost?'
Being a tourist in a foreign country, it's a given that you will want to purchase something: a nice little souvenir or a bottle of water on a sunny day. In some cultures, people prefer not to use price tags and expect to bargain with their customers. Learning this phrase might help you on your shopping endeavours, but if your goal is to catch some good deals, we'd recommend diving deeper into this vocabulary topic.
'I'm allergic to…' or 'I don't eat…'
When faced with food allergies or preferences, simple restaurant visit might be a little intimidating. However, learning this phrase will be a good way to protect yourself from unwanted ingredients. It's important to note that many countries have a different understanding of vegetarianism, and the dilemma of gluten. Therefore, it's important to be precise with your dietary restrictions when making a food order in a foreign country.
'Sorry, I don't speak…'
In my experience this is certainly one of the most used phrases. Even if you speak a certain language a tiny little bit, it is important to indicate to a local that they are speaking to someone, who won't understand them very well, and, thus, they will slow their speech down and try speak as clearly as possible to you.