A Few Reasons Why Travelling Is The Best Education
Education usually takes place in the classroom with a teacher and textbooks. However, travelling abroad teaches you many life lessons that you couldn't learn in a classroom, and there is a world of infinite opportunities and experiences out there that will expand your knowledge in a way that can't be matched.
Learning New Languages
Although English is a universal language, in many countries around the world people are unable to understand the language you speak. Therefore, travelling allows you to learn new languages spoken by different people around the world, and if only have a basic understanding of the language, travelling offers you the opportunity to practice talking to people who speak this language every day.
Learning History through Sightseeing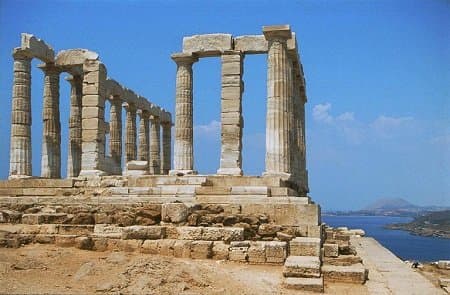 Travelling offers you the perfect opportunity to learn about historic monuments and see first-hand the landmarks that have shaped a nation's history.
Learning About Other Cultures
As you travel you begin to learn more about the cultures of other countries and how people live their daily lives. Through travelling, you can being to understand the similarities and differences between the traditions and customs you are used to.
Meeting and Talking to New People
Travelling offers you the opportunity to meet people from different walks of life. As you talk to new people, you can start to learn interesting things and expand your world knowledge.
Learning About Yourself
As you travel to various locations in unfamiliar circumstances, we can recognize and understand things about ourselves that we wouldn't pay attention to otherwise. We can start to notice things about our character and behaviour and this can help us expand our potential and understand who we really are.