A Few Signs You Are Probably Terrible With Money
Do you never think about saving money? And do you only ever manage to make the minimum payment on your credit card? Hmm… then you are probably not good with money, are you? Here are some more signs that could indicate this to be the case.
You never keep track of your spending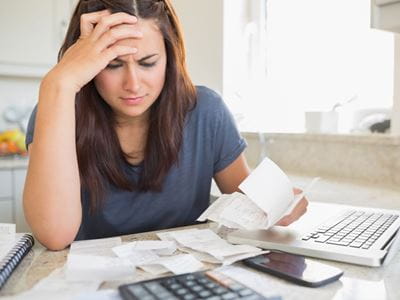 Many people do not know where their money is going, they never look at their bank statement, and generally use their credit and debit cards pretty mindlessly. Starting to keep track of your spending could be a good starting point on your road to improvement.
You always pay late and overdraft fees
Stressing over another late fee flying your way? Going into overdraft way too often? Another sure sign you could be more mindful when tracking your spending.
You take shortcuts with your money
Do you consistently transfer your credit card balances to the next 0% APR deal? Do you always find yourself looking for a quick fix? Well, you better stop. Quick hacks and fixes are not gonna stop this issue. If you want to terminate this problem, better start with the fundamentals.
You only make the minimum monthly payment on your cards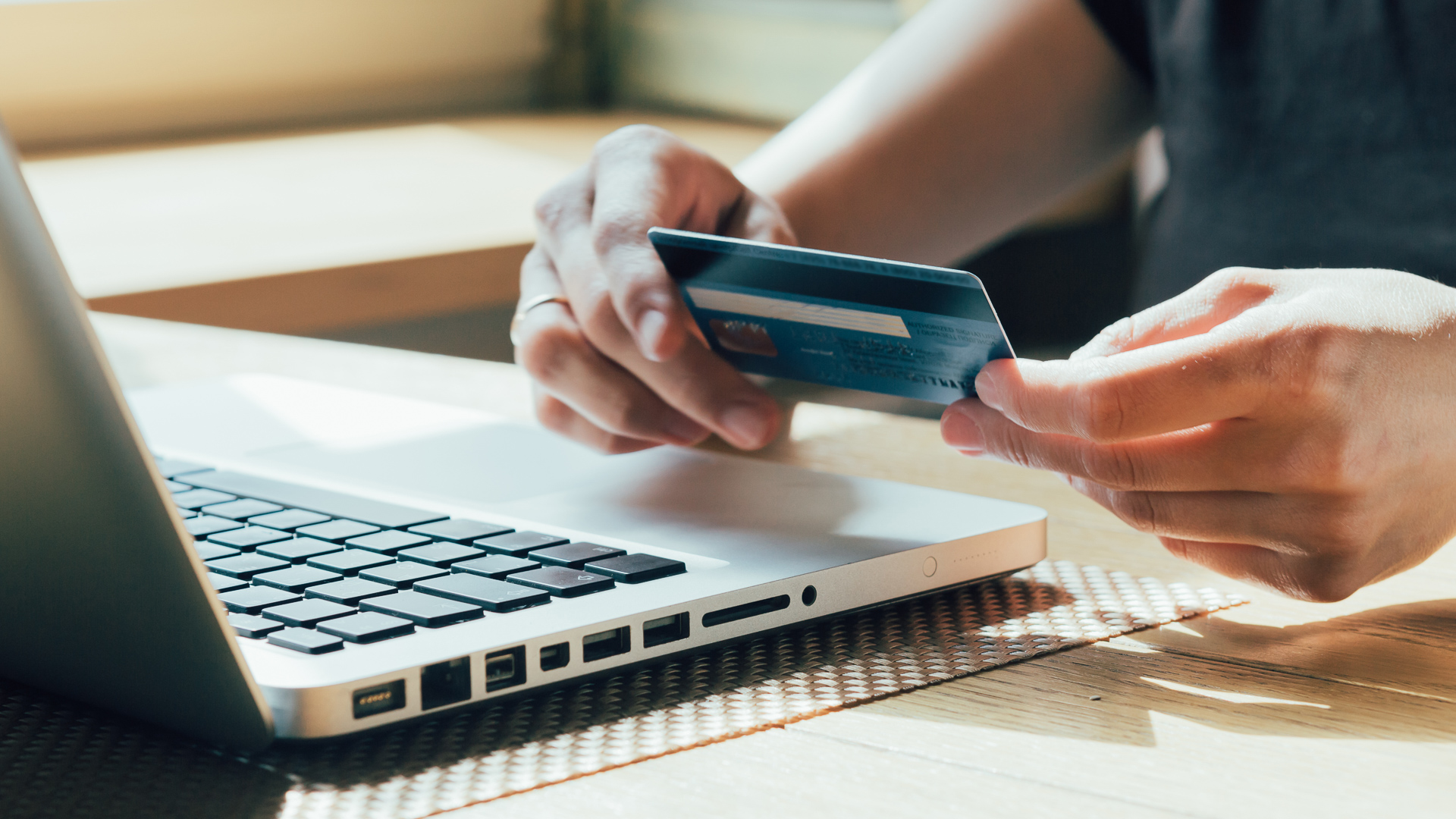 If you do this, this is certainly a habit that needs breaking ASAP. This could only hurt you in the long run, costing you an absolute fortune.
You do not have an emergency savings fund
You never know what life can bring to the table, and not having this emergency at your service is a very dangerous practice. We recommend at least three months worth of expenses.
You always find excuses for your financial situation
When you always legitimise your financial issues, by convincing everyone (yourself included) that something always sets you back and impedes your progress, you are only hurting yourself. You problems are not going to disappear whoever the 'guilty' is.
In the next post, we are going to give you a few tips and recommendations on how to turn your financial situation around. Keep an eye out for our updates!