A Few Ways To Become A Master At Negotiation
Negotiation occurs a great amount in people's lives, whether it be asking for raise or buying a car. Here are a few tips that can help you become a master negotiator.
Bid to the Extremes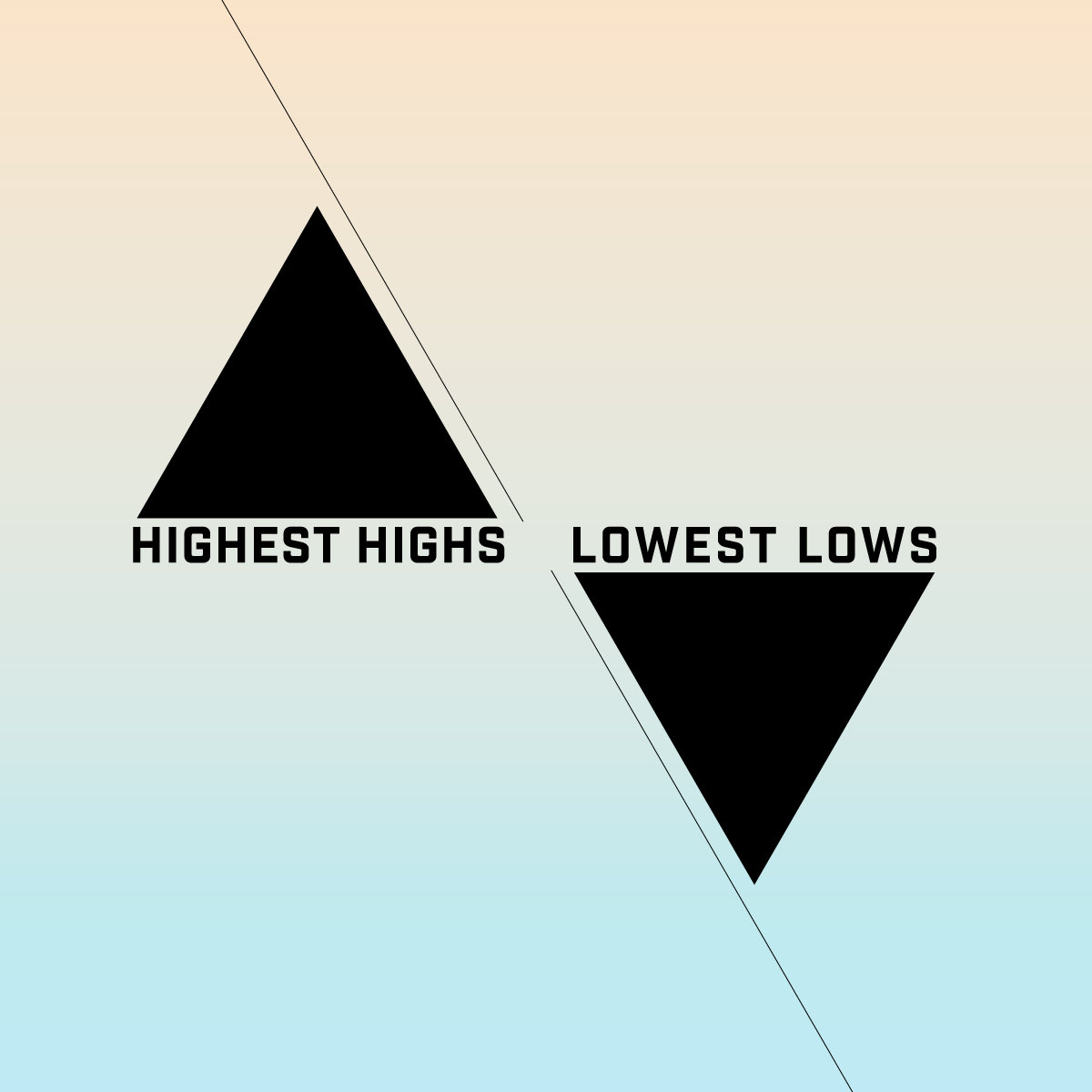 Make sure to bid as low as possible when you are buying or set as high a price as possible when selling. This gives you more room to negotiate as your counterpart has to adjust to your extreme figure.
Be Incremental
Break the negotiation into smaller steps. Big steps usually make people nervous and can lead to disasters. Increase/decrease offers slowly and build on each one so that you set more modest goals.
Establish the Relationship
It is important to establish the relationship with the person you will be negotiating with. This allows you to get a feeling of the person you may be doing business with, and always be open and sincere. Honesty and integrity and key aspects of a negotiation.
Focus on a Win-Win Situation
Negotiations should benefit both parties. If you only think about yourself, that is poor negotiating. Understanding what both parties need and working towards that leads to a creative negotiation as you keep your eye on the big picture.
Listen
In negotiation, it's important to be a great listener. Hone up on your listening skills before your next negotiation. If you don't listen well, you will miss out on important details in the negotiation, and you're not fully able to understand the other party's perspective.